GET 50% OFF ON YOUR FIRST ORDER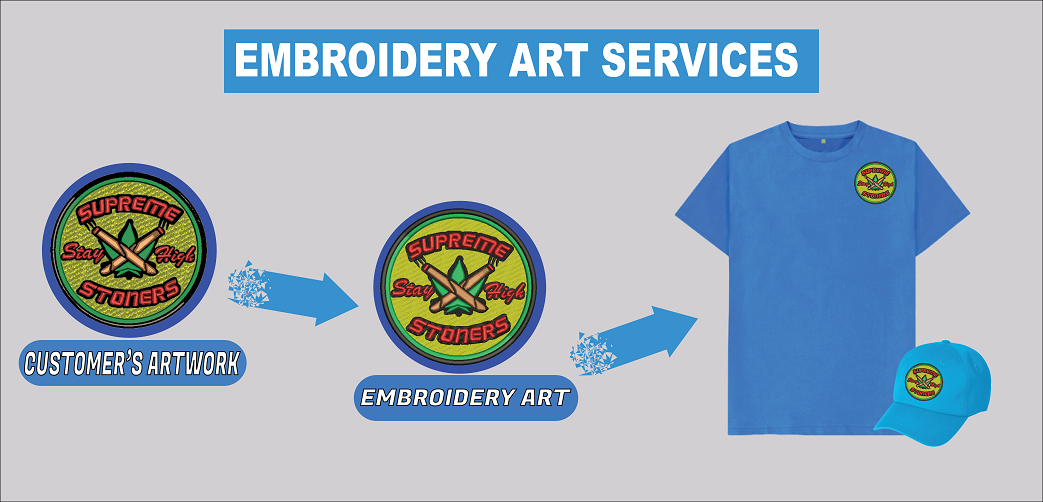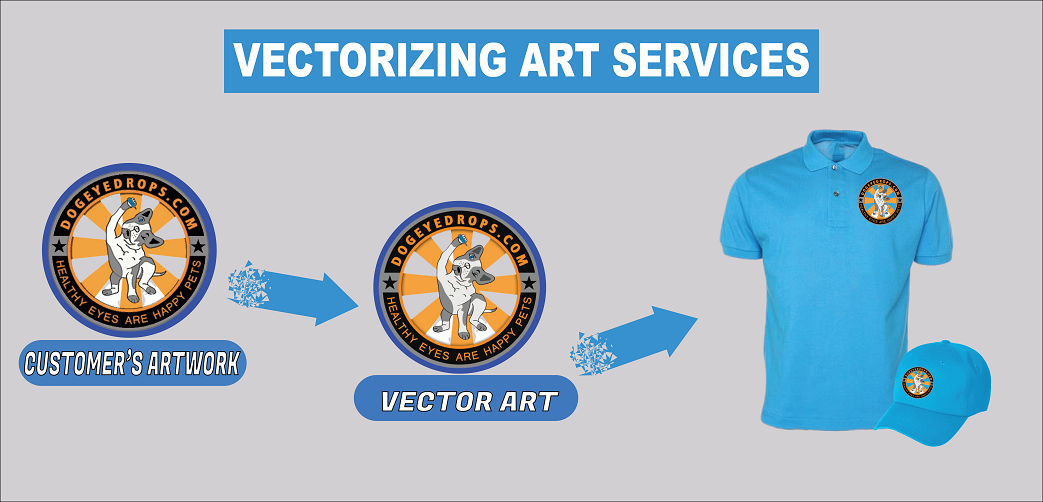 Puff Digitizing can be done for the overall design or in conjunction with the traditional form of machine embroidery (flat/2D) to show levels and definition within the design by focusing on specific elements to puff out in the finalized design. The process is simple enough as it is digitized in a way that the machine makes an outline for the embroiderer to place the 3D foam on (the element that makes the embroidery puff out) and the rest of the embroidery is carried on like every other machine embroidery process.​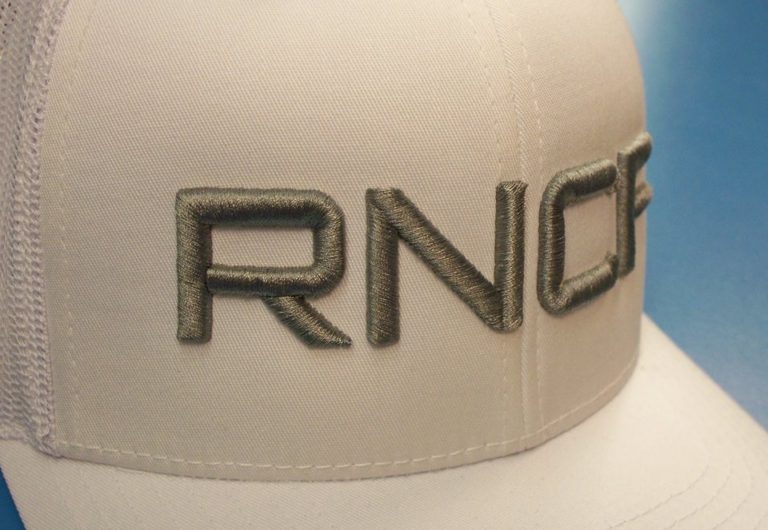 Embroidery digitizing is one specialized field that requires extensive training and experience to be mastered at. Out of the many components associate with embroidery digitization, jacket back digitization is one unique component. One of the limitation of jacket back digitizing is the amount of energy and time required to execute it precisely. A highly mastered and experienced digitizer is required to make sure each and every stitch is made properly. There are approximate 45k to 150k stitches involved in jacket back logo and artwork digitization. For jacket digitizing you can't reciprocate or modify stitches for artwork and need a total redraw; provided the actually design is stretched or compressed over 20%. Therefore, a mastered digitizer with utter passion and consideration is required to carry out the jacket back digitization.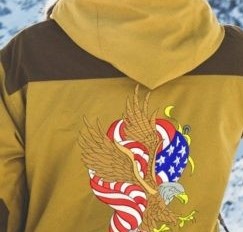 For individuals who want to stand out among the lot or for businesses who are looking to market their brand or increase their visibility, left chest digitizing services a great technique. A good design and digitized logo stand-out over the left chest – giving more visibility and brand recognition.